Need a Plumber in Tri-Cities, Washington?
Providing Effective Plumbing and Drain Cleaning Solutions in
Kennewick

, Richland and Pasco Washington
A plumbing problem can ruin your day, costing you profit and productivity, a call to Express 24-Hr Plumbing and Drain and our expert team can get your plumbing issues handled in short order.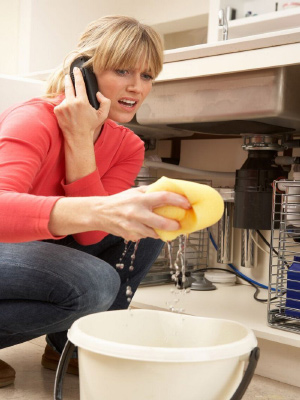 Emergency plumbing Service.
For homeowners with plumbing issues, a simple drain or toilet clog can be a real day-ruiner. At Express 24 Hour Plumbing and Drain, we understand that when you need plumbing service fast, you don't want and sometimes can't afford to wait. When these situations arise, you need a company in the Tri-Cities, Washington region that understands your urgency and a team that has your best interests in mind.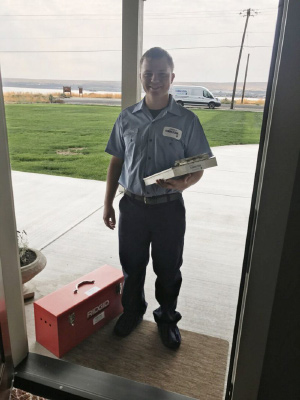 Friendly Competent Technicians.
At Express 24-Hour Plumbing and Drain, we take pride in being at the forefront of customer service for a broad base of commercial, residential and industrial clients. Our expert technicians can handle any plumbing project with ease, whether it's clearing a stubborn drain clog or a full plumbing fixture replacement. Find out how our clients in the Tri-Cities area can benefit from our timely, affordable plumbing and drain service: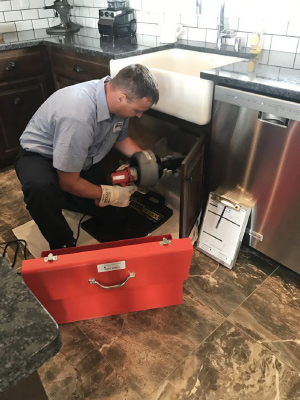 Versatile, Budget-Friendly
We not only help you in all kinds of repairs but also cater for your new installations. Be it a residential or commercial facility; we have experts that will lead you from design to the day your project gets completed. We also offer same day and emergency based services, which are just a phone call away as our mobile repair units are always available to get to work right away.
We offer these Plumbing services…
24 hr emergency plumbing service & repair
24 hr emergency drain service & repair
24 hr emergency sewer service & repair
Leak detection & repair
Drain & sewer line camera
Line boring
Pipe locating
Pipes thawed
Water heater repair
Water heater replace
Toilet installation
Sink installation
Faucet repair or replace
Disposal repair or replace
Plumbing fixture repair or replace
Water line repair or replace
Sewer line repair
Sewer line replace
Plumbing repipe
Bathroom remodel
Kitchen remodel
Plumbing remodel
Commercial plumbing repair
Industrial plumbing repair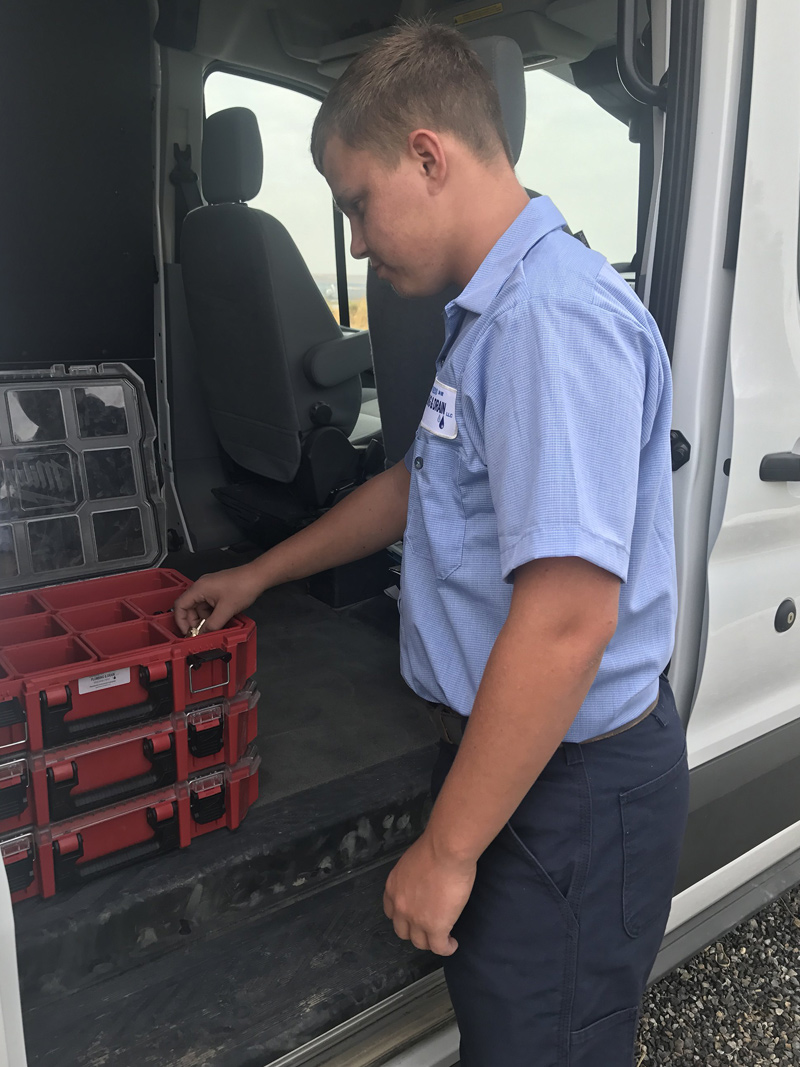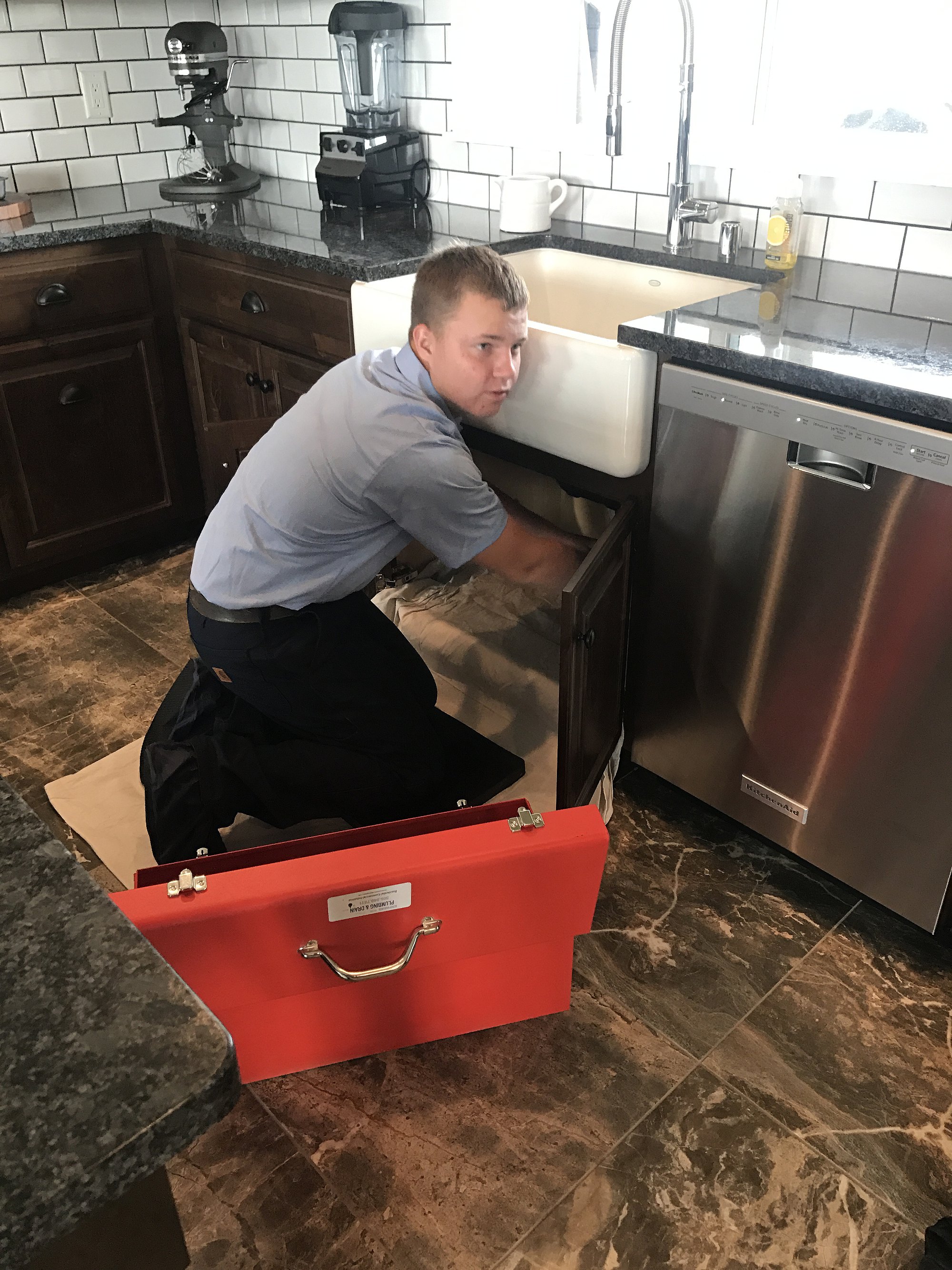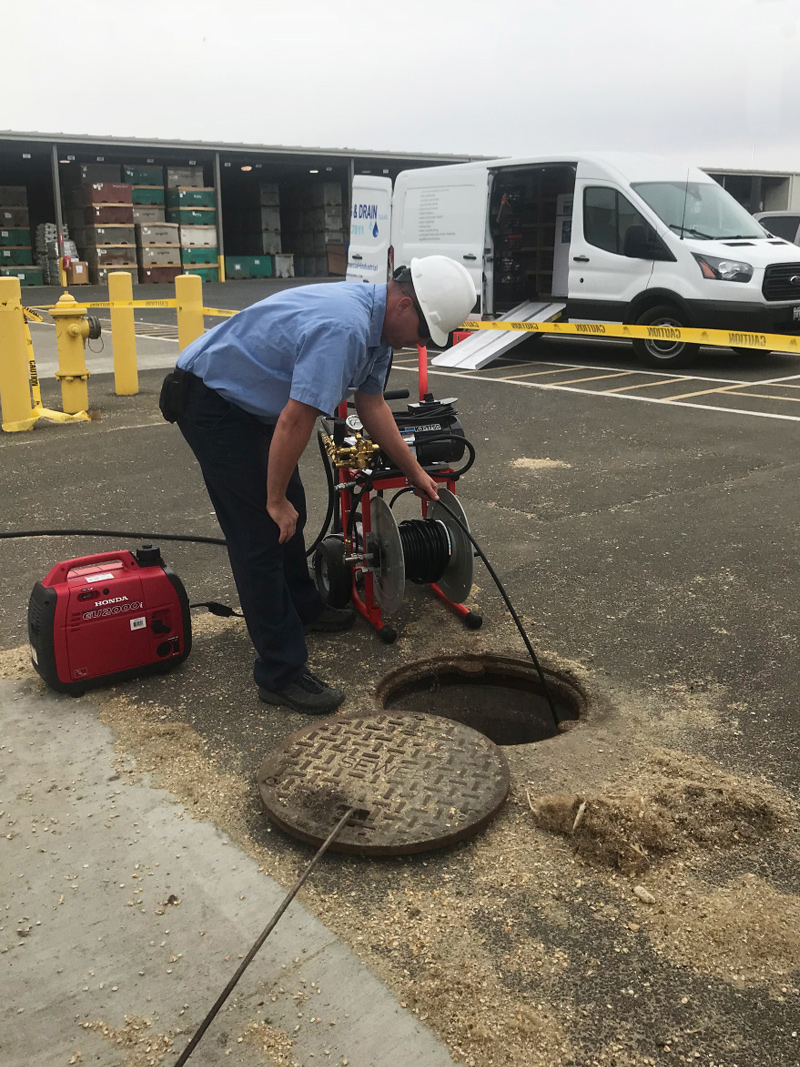 Our Core Values
Honesty & Integrity | Highest Standards | Reliability & Dependability | Workmanship
Plumbing & Drain Service in Tri-Cities, WA
At Express 24-Hour Plumbing and Drain, we get it. No one likes leaks, overflows or backups in their plumbing and drain systems. With other companies, finding an available plumber who can come out and handle your issue fast seems like an impossible task, especially when you need emergency plumbing. We strive to get started on your issue as soon as we possibly can!
Only takes a few seconds!